PERSONALIZED PRESCRIPTION LENSES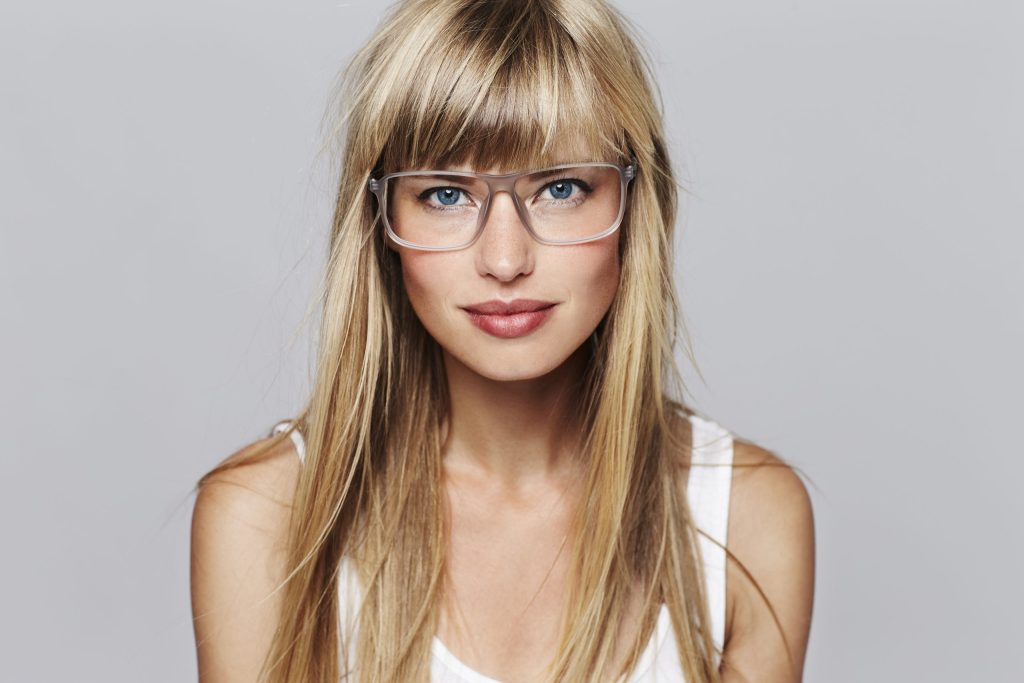 PERSONALIZED PRESCRIPTION LENSES
When you shop at SimplyEyeglasses.com you'll find an expansive selection of current authentic sunglasses and designer eyeglass frames. Choose from eyeglass brands such as Silhouette, Totally Rimless, gx by Gwen Stefani, Vera Bradley and many others. 
SimplyEyeglasses.com offers your favorite designer sunglass brands including Ray-Ban, Oakley, Carrera, L.A.M.B. just to name a few.  Remember Simply Eyeglasses  with it's on-site lens lab can fabricate custom prescription lenses for most all eyewear including sunglasses. 
Our in-house lab allows Simply Eyeglasses full quality control of our lens manufacturing process. We are the lab. There is no middleman.  One stop savings and quality assurance when you purchase lenses from SimplyEyeglasses.com
We offer a full line up of lens materials and lens types normally found only at specialty brick and mortars.  We grind bifocals, trifocals, three tiers of progressive lenses as well as the most common, single vision.  Simply Eyeglasses features ultra-thin 1.74 and 167 high index lens materials along with impact resistant Trivex® and polycarbonate.  Even almost impossible to find glass lenses. 
Our opticians are able to work with almost any prescription you may have. With over 30 years in the optical industry, we have developed a wealth of prescription lens expertise.  High powers, high astigmatism correction are our specialty.  If you don't see your  prescription power on our prescription selector dropdown,  that doesn't mean it's undoable.  Simply call our optician at 866.665.6393.
We understand ordering lenses may be a daunting experience.  We have thousands of satisfied customers that felt the same way at first.  That's why we offer a 100% satisfaction guarantee with our lenses.  SimplyEyeglasses.com will either remake your lenses to your satisfaction or refund 100% of your lens purchase price.  Occasionally your physician may want to tweak your original RX a bit after your lenses have been made.  Simply Eyeglasses will even remake your lenses per your doctor's update RX at no additional charge (time restrictions apply).
All Simply Eyeglasses lenses carry UV protection, scratch resistant coating and edge polish at no charge.  If you purchase a drill mount or semi-rimless frame with lenses there are no extra handling or processing fees. You pay only for the lenses and frame.
We also offer lens replacement services.  SimplyEyeglasses.com can replace your old lenses in your existing frame. Please visit our prescription lens ordering page to place an order or call our optician for help. 866.665.6393
Check out lens prices on our prescription lens pricing page.